Back in the late 1990's I was a member of a photography club here in El Paso. That club was made up of all kinds of photographers, from VERY amateur ones to VERY professional ones. I remember that at the time, there was some talk about digital photography, and I had gotten my hands on some digital cameras, like the old Apple Quicktake 100:
Back then, digital cameras were few and far between, with only high end professional photographers using them, and Photoshop was something that very few people knew about. Way expensive cameras, low resolution images, few ways to manipulate either, and even fewer ways to print an image out. If you wanted the image, you had to pretty much also own an Epson Photo Printer, whose images faded quickly and whose ink and photo paper cost a small fortune.
Yet, the technology, as it almost always does, marched on. Slowly, surely, the cameras became more capable, the software to manipulate the images became more affordable (Photoshop remained expensive, but Photoshop Elements provided users with 90% of the functionality of Photoshop at 1/5th of the price. Photo stores began to adapt and purchase equipment that could print real photos from digital files.
Still, in my photo club, there was almost unanimous opinion that this new technology would never ever replace film. The oft heard phrase was that film was here to stay and that this digital stuff was simply something as a diversion for rich people that could afford a lot of equipment. They pointed to Kodak as an example. Kodak was so big, how could it ever go out of business? And Ilford? And Fujifilm? There simply were too many film photographers out there. You had to know a lot about photography in order to be a "real photographer." When I demonstrated some digital photo technique to the group, I was met with polite applause, but never a follow-up question. Digital, at least for these folks, was a fad that would pass. Indeed, for a while, photographers that used digital equipment were not really considered "real photographers" because they could manipulate their images on a computer and not in a darkroom.
Well, we all know how that story has ended. Kodak and the film based industry, for the most part, simply could not adapt to the rapid change in their business model and have been relegated to the graveyard of failed businesses. Those "fad" digital devices which once were so expensive only professionals could use them soon became common place. Now, almost every person that has a cell phone has a camera. More photos are being taken now than ever before. Indeed almost one TRILLION photos will be taken in 2014 alone.
Of course, not all of these are works of art, far from it, but there are now more photographers on the planet than ever before. Those high end Photoshop manipulations from a few years ago that cost around $600 to do are now free or near free as apps on those same phones.
Digital photo technology has democratized photography. You no longer have to be a trained professional photographer to get professional looking photographs. That is not to say that professionals are not needed. A trained professional can still run rings around an amateur when it comes to lighting and posing. But for the most part, for 99% of photo needs, that camera in your cell phone will do just fine.
That photography club I once belonged to? Last time I checked, every single photographer was using digital cameras.
If you were like me, you could have seen the shift coming whether you believed it or not, whether you wanted it or not. It was a train that simply could not have been stopped.
The shift was fast, the industry was slow to keep up, the power of the people, the availability of devices and the price being lowered to essentially $0 created a planet of picture takers. Entire industries that were not here a few years ago have now sprouted up in recent years to handle the onslaught of the sheer number of images. Sites like Flickr are designed specifically for digital images.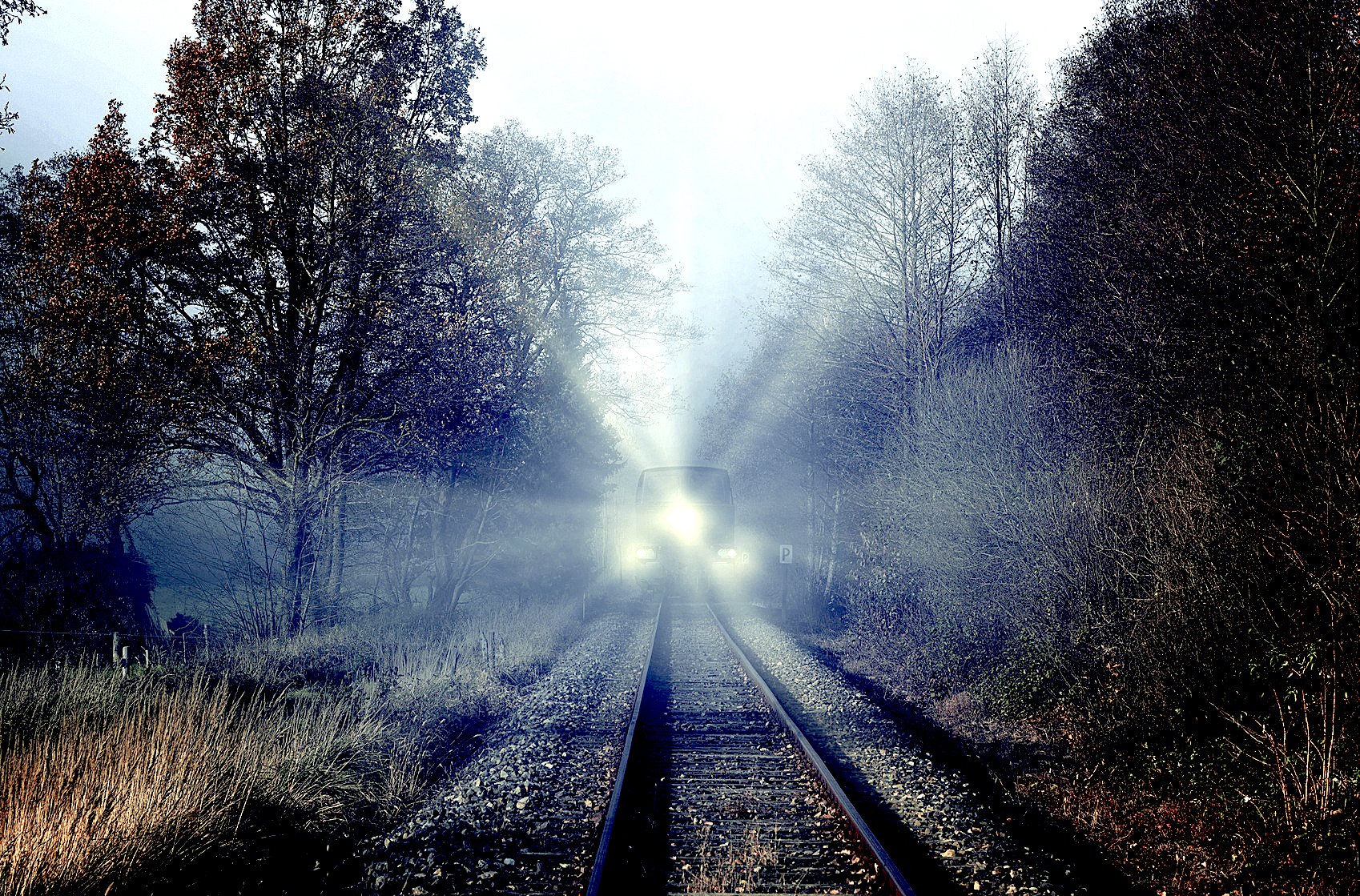 Here is the sequence: Nascent technology takes on an entrenched and unwilling or unable to change industry and is overwhelmed by massive amounts of free materials that are almost as good , say 99% as good, as the "professional material."
Sound familiar? The exact same thing is happening right this minute in the textbook industry. Consider such groups as CK12.org which provides secondary textbooks for free, aligned to state and national standards. Did you get that? FREE TEXTBOOKS. No publisher can beat that price. None. And it doesn't stop there. Literally thousands of free textbooks and entire courses are now available to students and teachers using such diverse sites as hippocampus.org and iTunes U. My district has even started a collection of all of the content we are finding online that can be used in lieu of a traditional textbook. One wonders how long it will be before the traditional textbook publishers start pushing back against the free material. Because knowledge is free, it will be difficult for them to argue that their CONTENT is better. My bet is that they will start arguing that their process is better. In any event, it will be difficult for them to justify $100 textbooks when the same information is available for free elsewhere. Maybe not in as pretty as package, but 99% good enough.
Of course, the other advantage of a digital text is that a device needs to be used to read them. Students an use a device like an iPad to read the text, but also take notes, share information, research and write, all the while no longer having to carry around 30 pounds of books. Digital texts weigh nothing, something that publishing printshops are no doubt very aware of. Choices now seem to be quickly going away from heavy, paper texts. Sure, they will still be there for those that need them, just like you can still buy film for a camera if you really need to, but the reason for doing it becomes more and more moot as time rolls on.
Has your district started to make the switch to digital texts? Let me know about it.